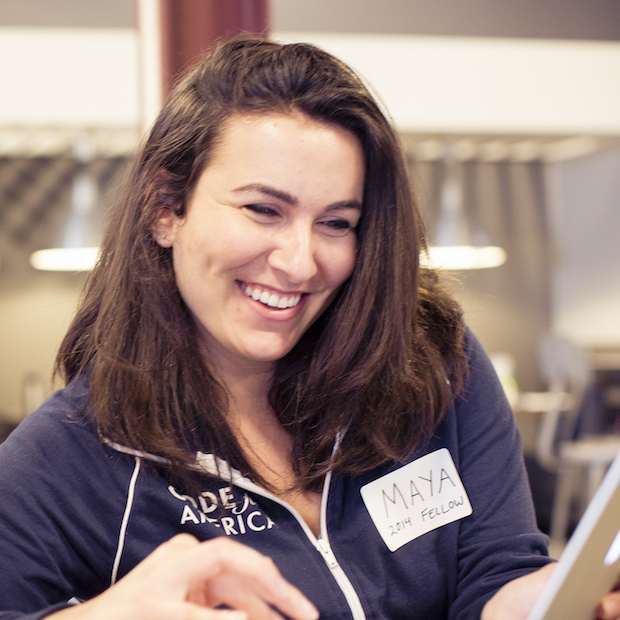 I'm a designer and front-end developer with a passion for design systems, accessiblity, and designing for people of any ability.
I was at 18F delivering digital services for the government and a core member of the U.S. Web Design System team. In 2014, I did the Code for America fellowship working with the City of San Antonio. I've also designed and developed websites for startups, the healthcare industry, and non-profit organizations. I have a degree in Art History from UCLA.
I'm passionate about making the world a better place and welcome the new challenge in government technology, a place bound by decades of history and regulations, to make experiences that are simple, intuitive, and easy to use. That, to me, is the best part.
Speaking
Writing